Our Teachers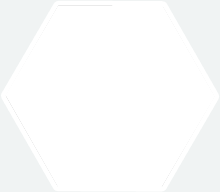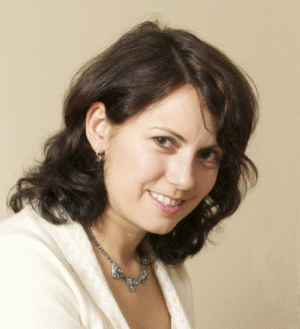 Julia Vogman
Early childhood music teacher, singer, piano and guitar player. Mom of three
I grew up with music, learned to play piano and guitar, always loved to sing, but never dreamed that it would become my professional life! After getting NYU Tisch School of the Arts master degree and working a few years in IT, I became a mom and could not help getting interested in early music education.
Working with Musical Munchkins allowed me to work part time while concentrating on family, 3 boys certainly kept me busy! There is nothing like it when you finish a class and know everyone has left happy, smiling and charged with positive energy for the day. Kids don't even notice that they have been learning for an hour when they are having fun!
As my youngest son got older, I wanted to continue growing with him and that's how the idea of World Explorers Club was born. My passion for traveling and planning educational, fun trips for my family was the highlight of every season. I feel so lucky that now I don't need to wait for vacation to travel to a new place. We do it every week in class!
What I love: traveling, reading, music, theater, camping, planning fun kids birthday parties.
What I think is important: I think that in order to be engaging and memorable, learning needs to be fun.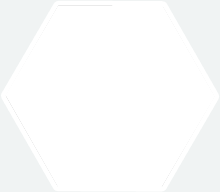 Anastasia Bard
Journalist and mom of two
For 12 years I worked in International breaking news juggling deadlines and learning how to get impossible projects done in difficult places. That got me ready for more juggling when my first daughter was born and the deadlines got even tougher. Now I have two wonderful daughters and a supportive husband with whom I share my love of travel and learning about different cultures. I speak 4 languages (two of them need improvement) and hope to learn more. I have been to many strange places for work and leisure and can't wait to share unusual stories with your kids!
Immersion into each culture as we developed our unique program has been the best part of the experience. I absolutely love doing research and finding new ways to make history come alive.
Ancient Greece, Renaissance, Russian history, Lives of amazing composers, BioGeography: the world is a fascinating place with so much to learn!
What I love: reading, writing, traveling, dancing, horseback riding and organizing educational games for children in our home, answering children's questions!
What I think is important: to teach children to understand the world around us, to respect others who may seem different from us, to be curious, adventurous and tolerant towards others. To have fun while learning!
What an amazing boost of creativity and sheer enjoyment for our kids! Whether it's the one of a kind travel themed parties or the heartfelt music classes, my kids cant wait for their next adventure with World Explorers Club. Thank you to this talented duo for helping our kids to develop a love for world exploration!
We are so lucky to be a part of the World Explorers Club! My daughter absolutely loves the geography class! She looks forward to Mondays because of this class. An hour fifteen minutes just flies by when you are having fun, and fun while learning is the best there is. And I have to say that the amount of information she retains after each class is impressive – I sometimes feel like I have to brush up on my own knowledge just to keep up. It definitely has to do with the way this program is structured and presented. The teachers are phenomenal! And are great with kids! I very highly recommend World Explorers Club classes – you'll be in for a treat!